Timeline FLÜGELaeronautics
Trigger
Feb. 2017
Flying a 7 hour car trip in 2:30h in a Light-Sport-Aircraft
Screening-Phase
March-November 2017
What does a plane of the future need to have so we would use it on a daily basis?
Patent
November 2017
Registration international patent for a Mid-Air-Folding VTOL Bi-Plane
"Hardware is hard"
Januar 2018
Building up the team.
Starting to prototype  "X-1".
Inaugural Flight
November 2018
Successfull testing of two prototypes:
1:5 VTOL-Prototype
1:5 Cruise Bi-Plane Prototype
Looking for partners
We can't do it without help.
We are looking for:
Seed-Phase financing
Partners
Passion
1:5 Protoype
Early 2019
We are going to build a 1:5 prototype in the "X-1" design with mid air folding wings.
1:1 Module
2019
The 1:1 foldable VTOL-module will be the first full scaled prototype to be tested.
This validation will enable an essential USP of our "X-1"
1:1 Prototype
2020
Full scale prototype for first flight
Make it a better world
We at FLÜGELaeronautics are working to get your time back. So we are aiming to a future of autonomous flight with no stress.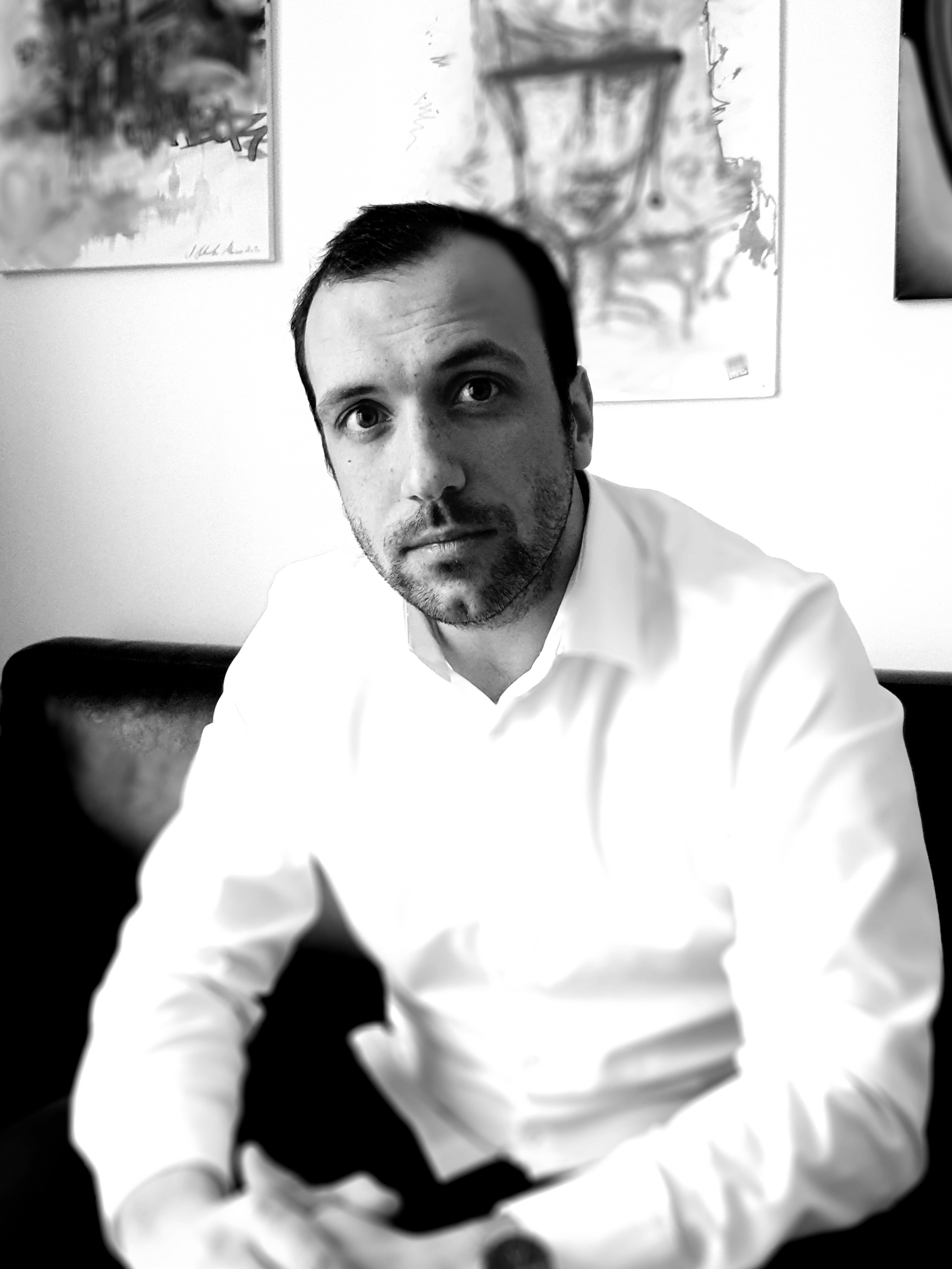 Diego was born 1988 in Schwäbisch-Hall, Germany, and raised in Madrid, Spain. After studying in Germany, he worked on his PhD in mechanical engineering at the German-Aerospace-Center. He founded FLÜGELaeronautics…